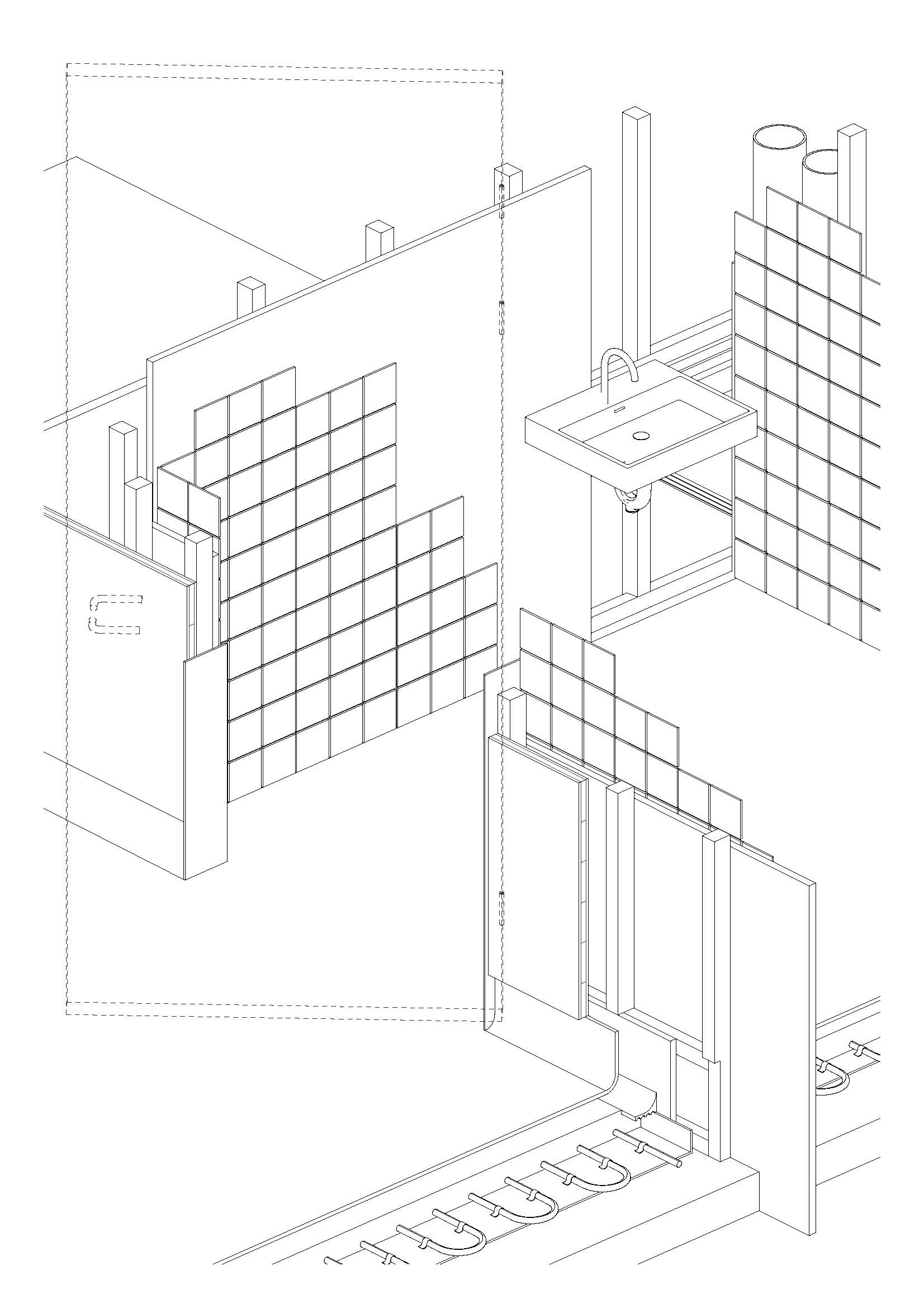 Oostbroek Healthcare Centre,
Utrecht, 2021



1. Mukherjee. The Emperor of All Maladies, 398.
Our hospitals will start to get larger and larger as the number of people on this earth will rise. Due to medical solutions our stays in these hospitals will get shorter as we can cure ourselves from diseases. But as we are getting older, we will spend more time in the hospital. The paradox of healing from diseases and becoming more and more dependent on the medical environment in order to heal causes the need of the hospital as a welcoming and comforting place to become more and more meaningful.
Experiences of patients and their relatives show that dealing with disease can be all consuming, while at the same time 'normal' life goes on. "I am in the hospital even when I'm not in the hospital" said Clara
.
1
Living in these two worlds at the same time can be hard to bear and we can have an influence on that as an architect. It is up to the architect to bring these worlds together. Daily life should not stop the moment you end up in the medical environment. As I just stated, the medical environment will increasingly become part of our lives. It is therefore essential that we design the medical environment to our wishes of "normal" life and not to create a second world in which medical knowledge is placed first and us as humans second.